Jouw profiel hier?
Klik hier

Where are you?
LittleMan (Halfweg, 25 jaar)



Come and Risk.
UNIVERSAL :) (Steenwijk, 29 jaar)


Zin in wat afwisseling
Super6 (Kuchl, 48 jaar)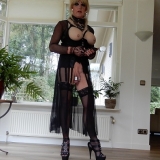 ben een geil sletje
tvlumina (Beekbergen, 60 jaar)



Elkaar masseren, strelen, voelen en samen trekken, en meer 👥
Yourban (Amersfoort, 58 jaar)



Wie pijp ik?
Luke (Gouda, 24 jaar)

Kinky hoer voor (harde of soft sm en kinky)sex
Kinky hoer voor( harde of soft SM en KI (Apeldoorn, 50 jaar)



Zoek leuke top, 1 feb savonds beschikbaar
Rob (Blauwe Hand, 31 jaar)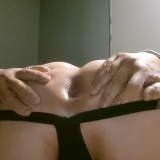 bttmslet wil geneukt
bare slet (Gorinchem, 39 jaar)


Buitenpost
arrianne
34 jr.
Buitenpost
Nicky
25 jr.